PathwayU
Academic Portal:Resources
---
PathwayU Discover your purpose and connect it to college and careers. Take assessments to gain insights on your interests, values, personality, and workplace preferences. Explore UW majors, career paths, and internships that align with your unique gifts and purpose. Explore now
---
Choosing a major Consider your interests: Which classes do you enjoy most? Assess your abilities: What are your strengths and challenges? Explore your options: Explore UW majors by areas of interest, or search by keyword for what interests you. Areas of interest With over 180 majors at the UW, many paths can lead from a…
---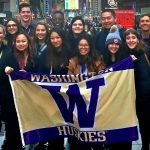 Extend your undergraduate experience beyond the classroom Participate in undergraduate research. Engage in the community through service learning, volunteering or leadership. Find scholarship opportunities that support your undergraduate work. The UW's Center for Experiential Learning and Diversity (EXPD) is home to nine programs, each of which helps UW undergraduates to enrich their learning. EXPD develops…
---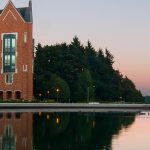 Expand your experience  The UW Honors Program is a curriculum, a community, and much more! Our students are enthusiastic learners from all backgrounds and majors seeking to expand and deepen their education. How to join Honors Interdisciplinary Honors Freshman admissions If applying to the UW as a freshman, you will find the Honors application –…
---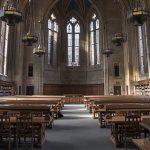 Explore the world. Discover yourself. The UW offers more than 600 study abroad options in Africa, the Americas, Asia, Europe, the Middle East and Oceania. Where will you go? Offerings include: Visit the Study Abroad website for more details and information.
---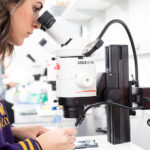 Whether you're interested in medicine, dentistry, pharmacy, nursing, public health, nutrition or fitness, preparing for a career in health care is not a single decision but a series of choices based on exploration, investigation and reflection. At the UW, "pre-health" is not a major or a track — it's a set of steps you take…
---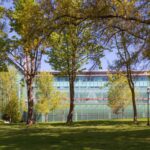 At the UW, "pre-law" is not a major, minor or series of courses. Law schools require no prerequisite courses, nor do they prefer any particular majors. Pre-law refers to anyone who is considering going to law school after completing an undergraduate degree. For more information about pre-law, visit the Pre-Law webpage at the Career & Internship Center website.
---
---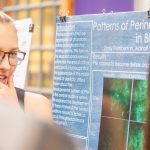 During the 2017-18 academic year, 9,045 undergraduate students worked with guidance from UW faculty mentors for 13,714 student-quarters, spending approximately 1,584,236 hours devoted to research. Watch some UW undergraduates describe their research projects. Learn more about the Undergraduate Research Program. Amanda Montoya: How can we make computer science more friendly to women? Bryan Dosono: Exploring…
---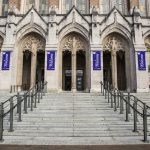 ---