Apply
now
We value the wide lens of our students' experiences, cultures, talents and sheer brainpower. You aren't just a GPA and a set of numbers. We want to know more.
What's my application type?
Freshman, transfer or postbac — what's the difference? What about Running Start? Let us help.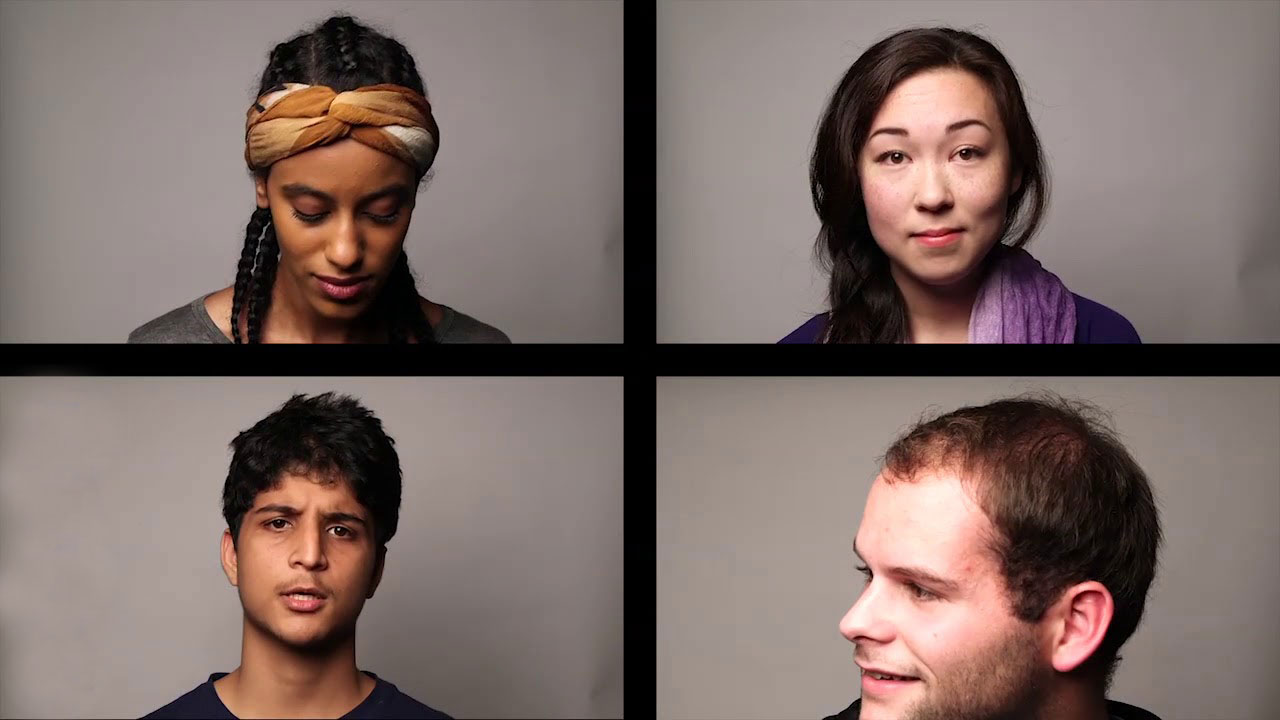 Admissions Statistics
60%
WA freshman 3 year average admit rate
76%
WA community college transfer 3 year average admit rate
Important dates &
deadlines
Autumn Application opens
Autumn Application deadline
Autumn Notification period
Freshman
(including Running Start and veterans)
September 1
November 15
March 1 – 15
Transfer
(including veterans)
December 15
February 15

May 1 – June 30
Postbac
December 15
February 15
June 1 – July 31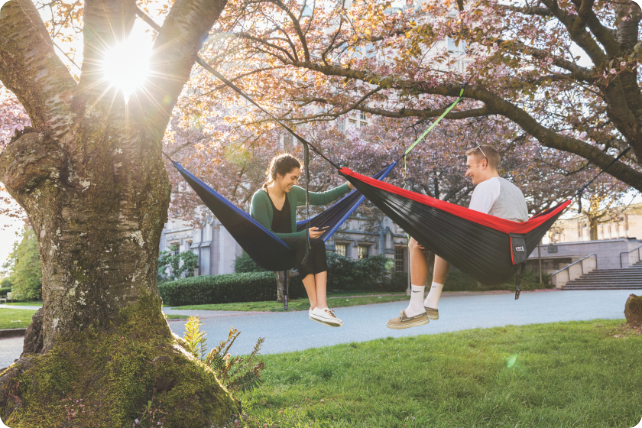 Admission to majors
Your admission to a major at the UW depends on the major you're interested in and on your application type.
Join the email list
Get tips from our Admissions team on:
How to submit the strongest application
Important deadlines
Majors and academic programs
Campus tours and UW events in your area
Join