Welcome
This is the University of Washington, and our home is a stunning campus in the heart of an energetic and forward-thinking city. Our students are dreamers and doers, and together we aim to be the greatest public university in the world — as measured by our impact. Join us to unleash potential, create beauty and spark action.
Because what you care about can change the world.
We want to learn about you.
The UW values the diversity of experience, culture and talent of our students. You aren't just a set of numbers. We want to know more.
Rankings
#4
Among U.S. Public Institutions
Times Higher Education, 2021
#1
Most Innovative University in the World
Reuters, 2019
#3
Public U.S. University that "Pays Off the Most"
CNBC Make it, 2020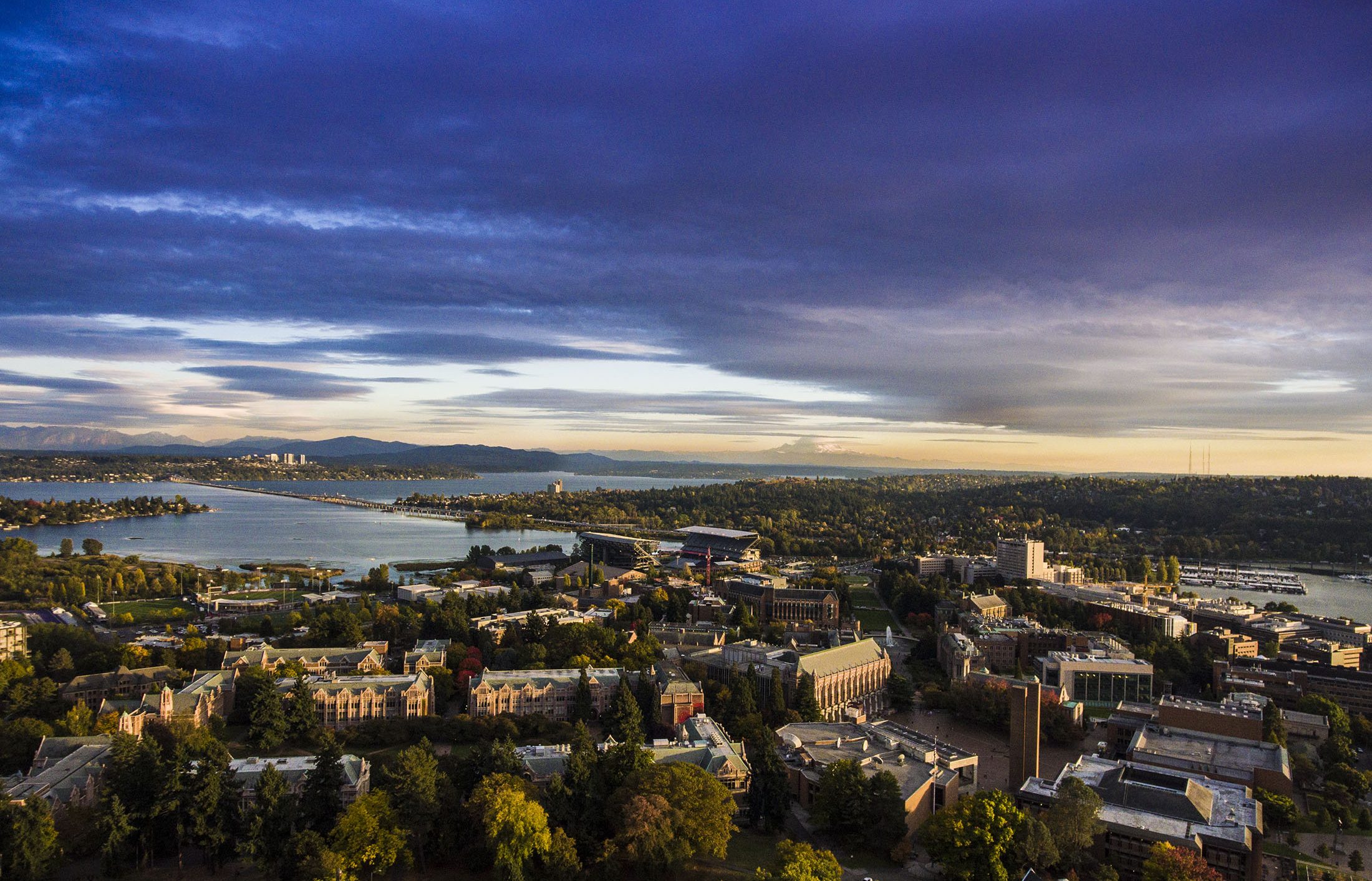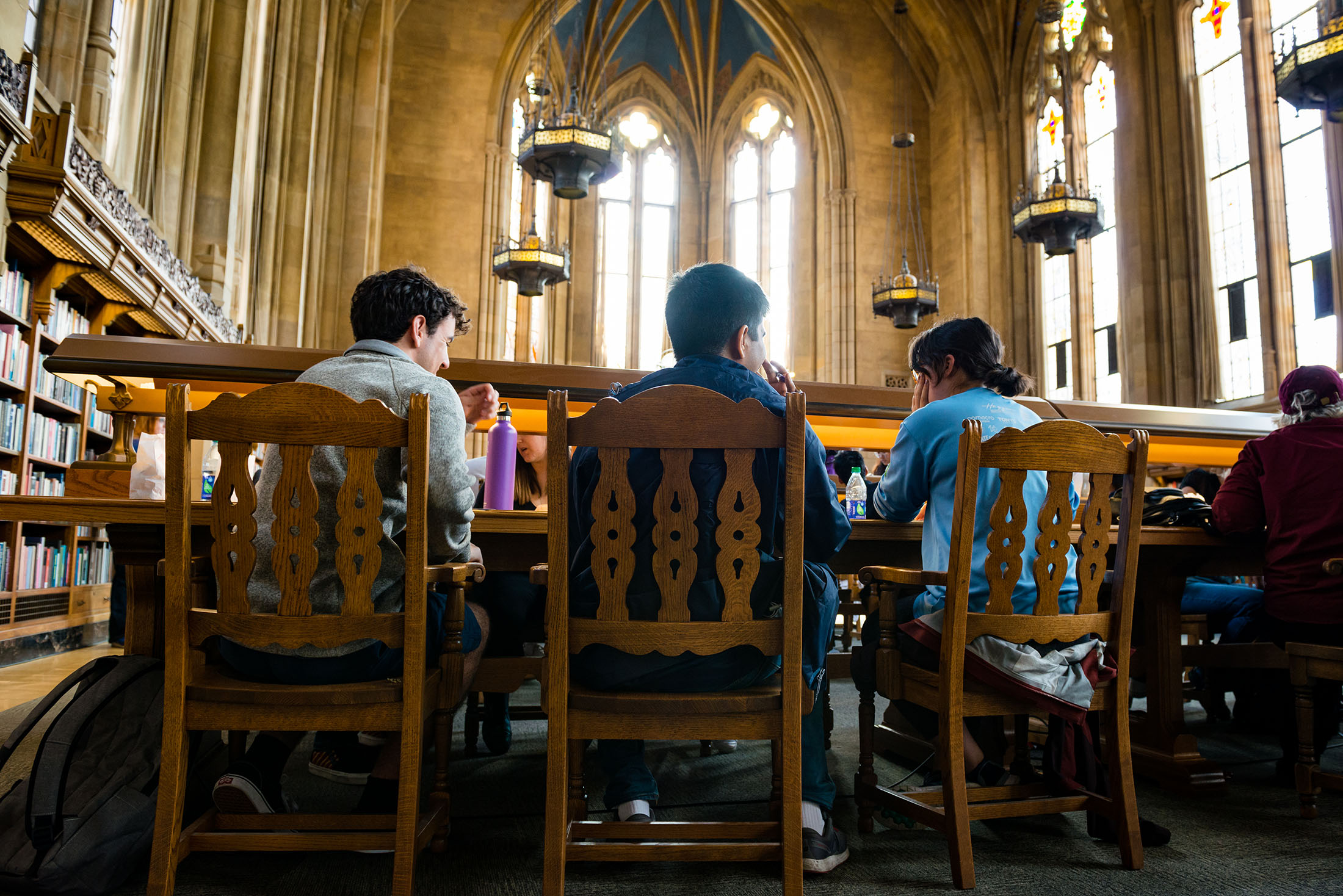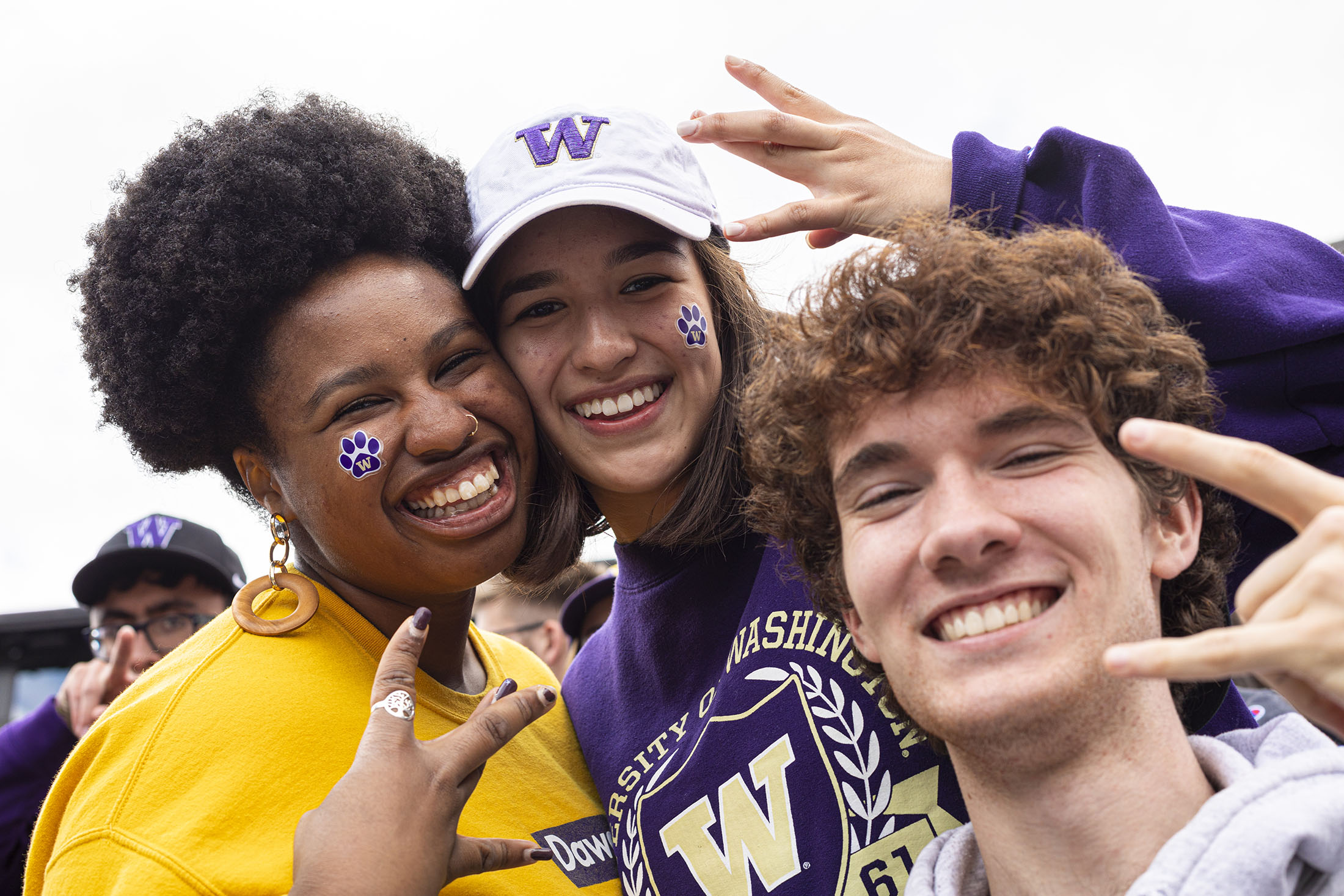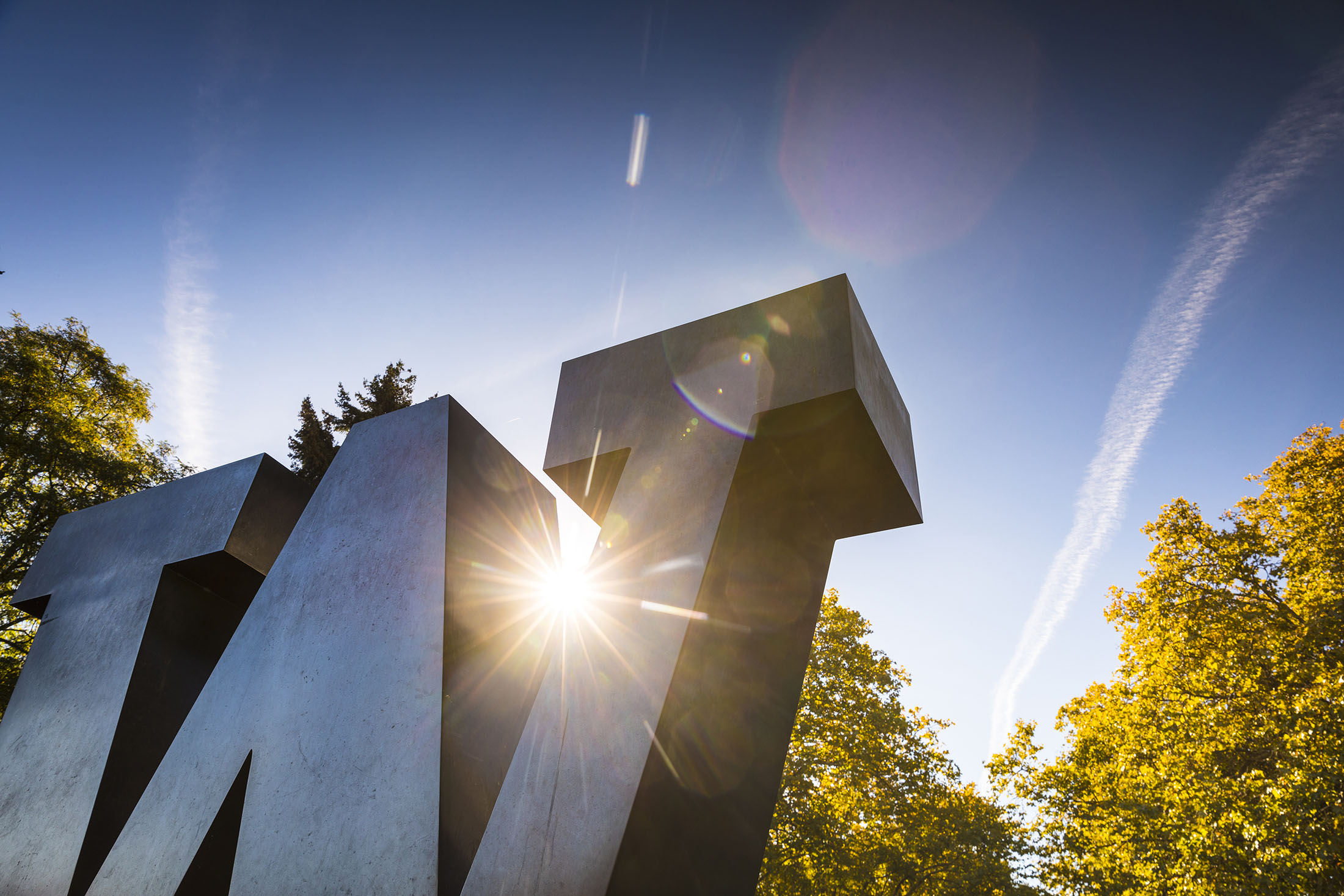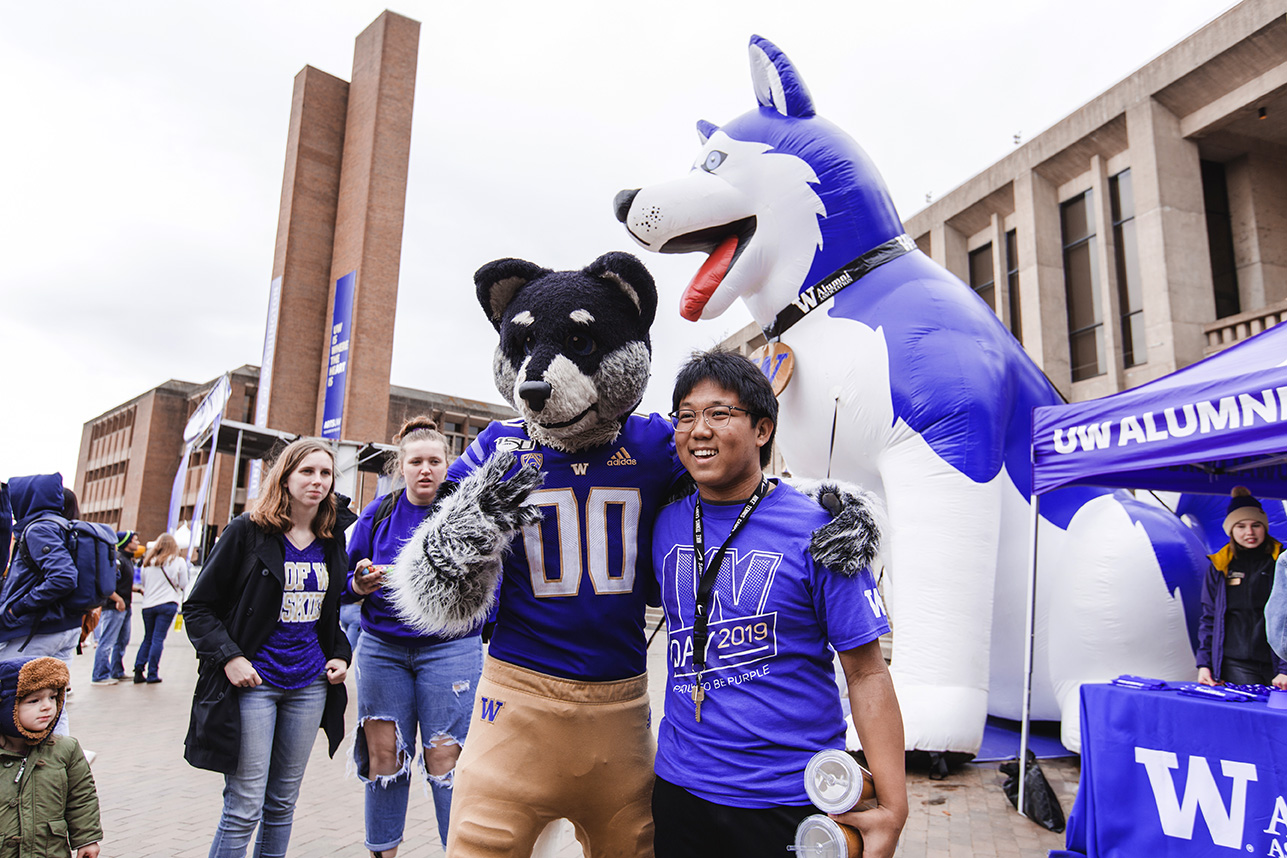 Visit
Experience the UW for yourself. Only you can decide if it feels like home.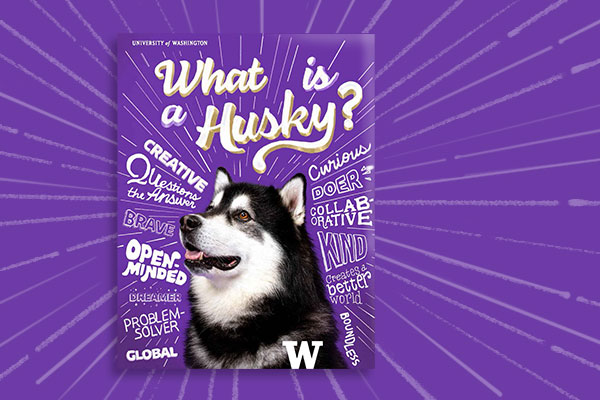 Freshman viewbook
Click to kick off your Husky Experience! Explore highlights of UW, Seattle and the Pacific Northwest with this guide.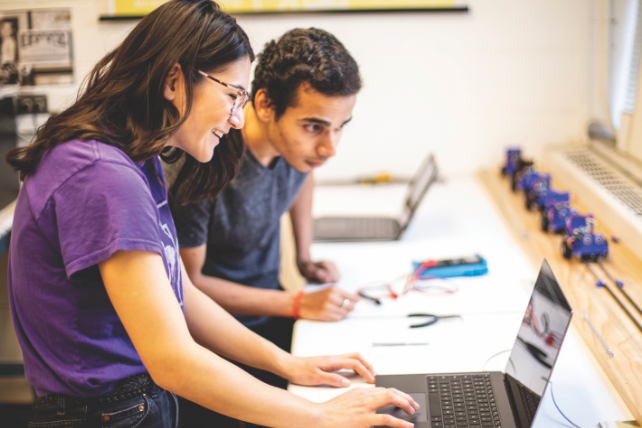 Academics
At the UW, we see things differently. That goes for majors, too. What ignites your love for learning?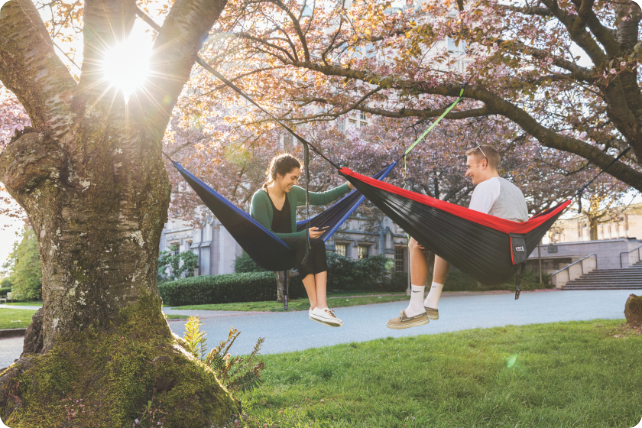 Costs
We believe everyone should have the opportunity to attend the UW. Finances should not be a barrier to getting a world-class education.
Student
Life
Your Husky Experience doesn't end when you leave the classroom. The time you spend outside of class can be just as transformative.
Join the email list
Get tips from our Admissions team on:
How to submit the strongest application
Important deadlines
Majors and academic programs
Campus tours and UW events in your area
Join