University of Washington Huskies graduate with the skills, experience, professional connections and academic knowledge to pursue careers that lead to personal fulfillment, financial wellness and positive contributions to workplaces and communities.
You may know exactly what you want to do after graduation, you may have no idea or you may fall somewhere in the middle. Regardless, we've got you covered with resources to meet you where you are.
Be inspired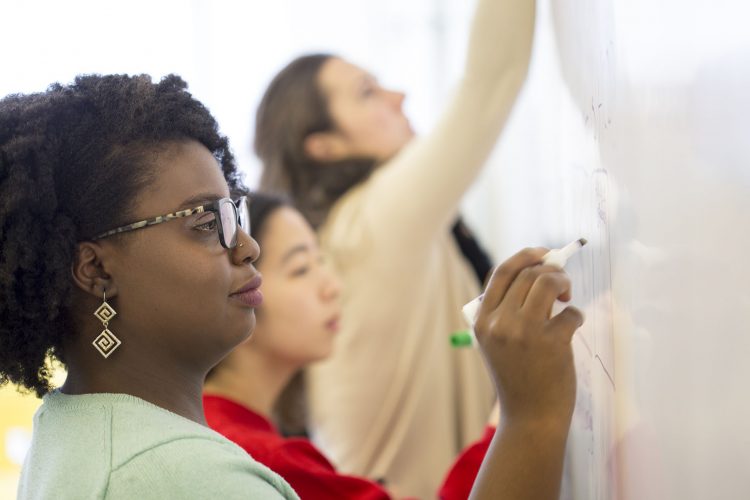 Investigate careers by interest areas
Access videos, guidebooks, blogs, sample job titles, in-demand skill lists, podcasts and more in eight broad career areas.
Find your community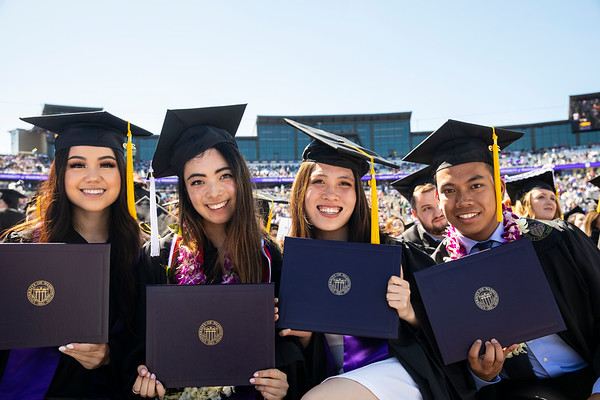 Find purpose with PathwayU
Take assessments to gain insights on your interests and values, and then explore majors and careers that fit.
Pathway U
Fast facts
94%
of recent graduates agree their
UW experience prepared them to achieve their career goals
81%
of students are employed or
in graduate school within 6 months of graduation
Get hired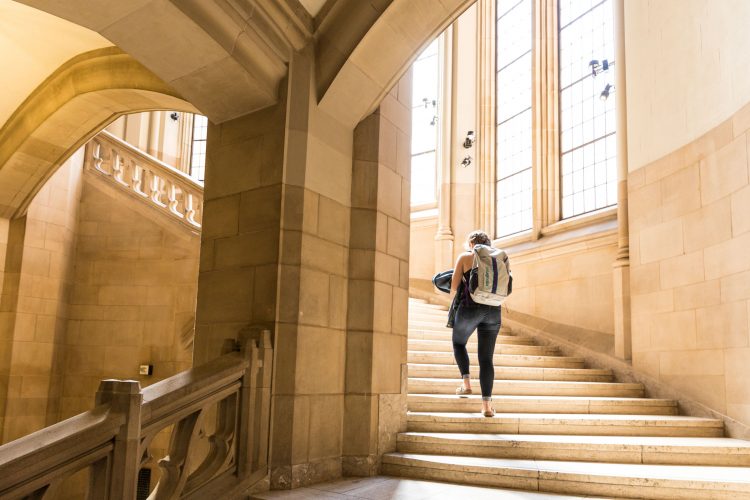 Level up: Build skills employers want
Employers have identified core skills that are critical to students' success in the workplace. We help students build these skills and provide registered students with free access to LinkedIn Learning, an on-demand video learning platform for developing academic and career skills.
Build skills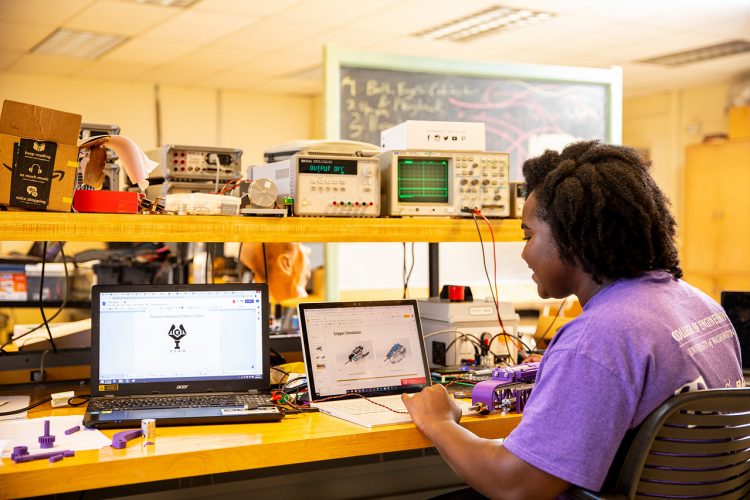 Find an internship
Creating career-building experiences for students is a core driver of our work. We coach students on how to find and maximize internships; employers on how to hire and support interns; campus managers on how to create internship opportunities; and academic departments on how to manage internship courses.
Internships
Did you know...?
68%
of students graduate with
internship experience
12,000+
internship postings yearly
Connect with employers
Husky graduates are sought after by a wide range of employers — large and small, for profit and not for profit Learn more
The UW employs a hybrid approach to providing Huskies with the career support they need. There are both comprehensive and college-based career services available.
Comprehensive career services
The Career & Internship Center is the UW's comprehensive career center, serving undergraduates, graduate students and recent graduates in all fields. Additionally, the UW Alumni Association offers future alumni a range of career-building opportunities.
College-based career services
Several UW colleges, like the Foster School of Business, provide career advising, facilitate career-building opportunities, connect students with employers, or some combination thereof. Check out a list of college-based career resources
Fast facts
1,000+
unique employers hire graduates each year
34,000+
job postings yearly