Student
life
Your Husky Experience doesn't end when you leave the classroom. The hours you spend outside class are just as vital as the ones you spend inside.
Campus life
Check out what happens on campus other than classes.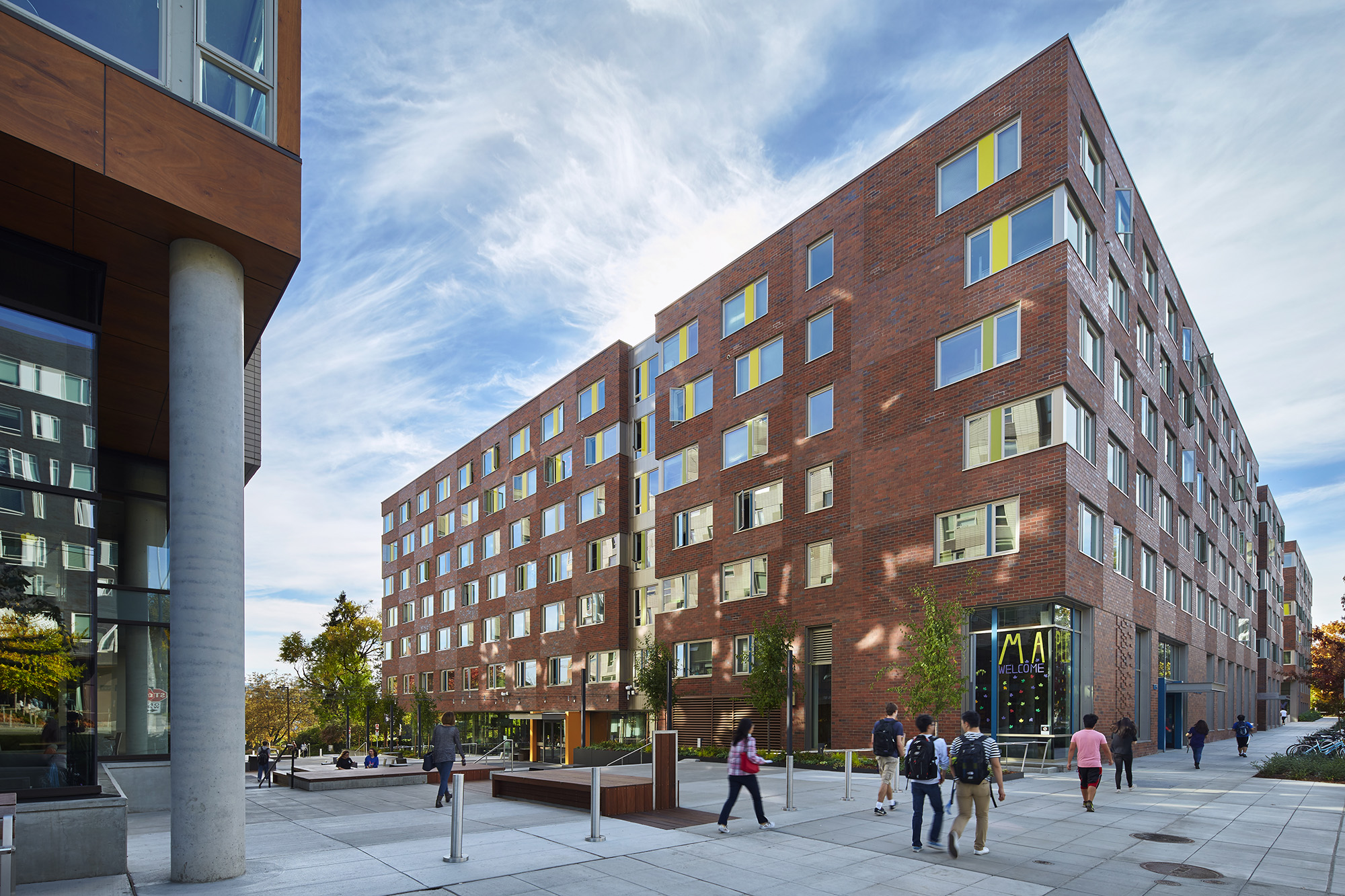 Housing & dining
You're not required to live on campus, but most freshmen do. So what's it really like?
Life in Seattle
Nestled in the University District, just north of downtown, the UW campus provides convenient access to everything Seattle has to offer.
Resources
Your college experience should be challenging, but not overwhelming. The UW offers a range of resources to help support students.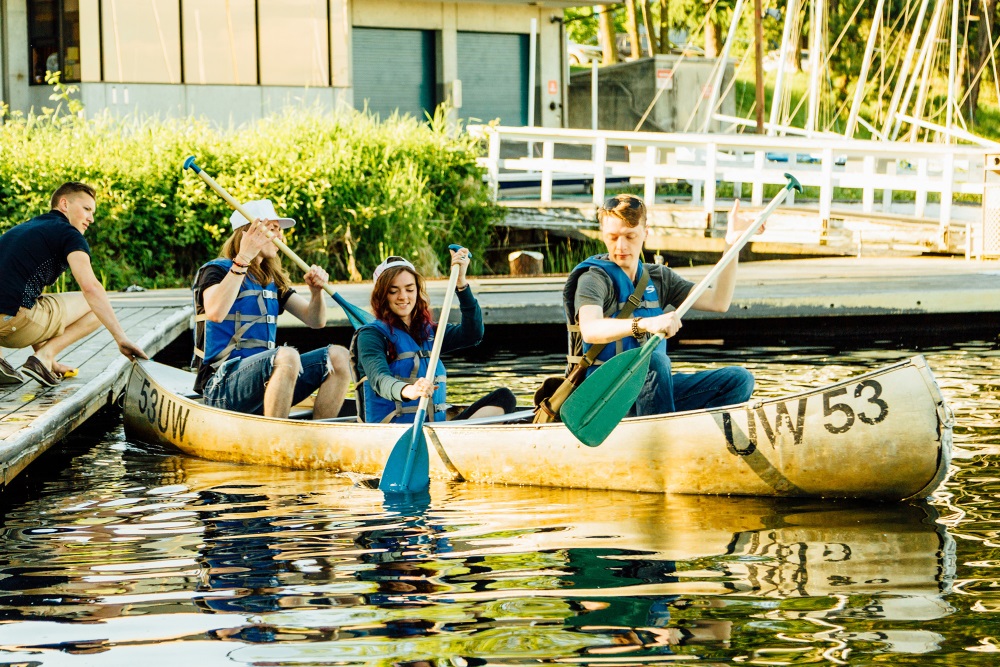 Join the email list
Get tips from our Admissions team on:
How to submit the strongest application
Important deadlines
Majors and academic programs
Campus tours and UW events in your area
Join