Housing & dining
You don't have to live on campus, but most freshmen do. We have rooms and spaces for every price point and lifestyle; take a virtual tour of your options at admit.uw.edu/visit.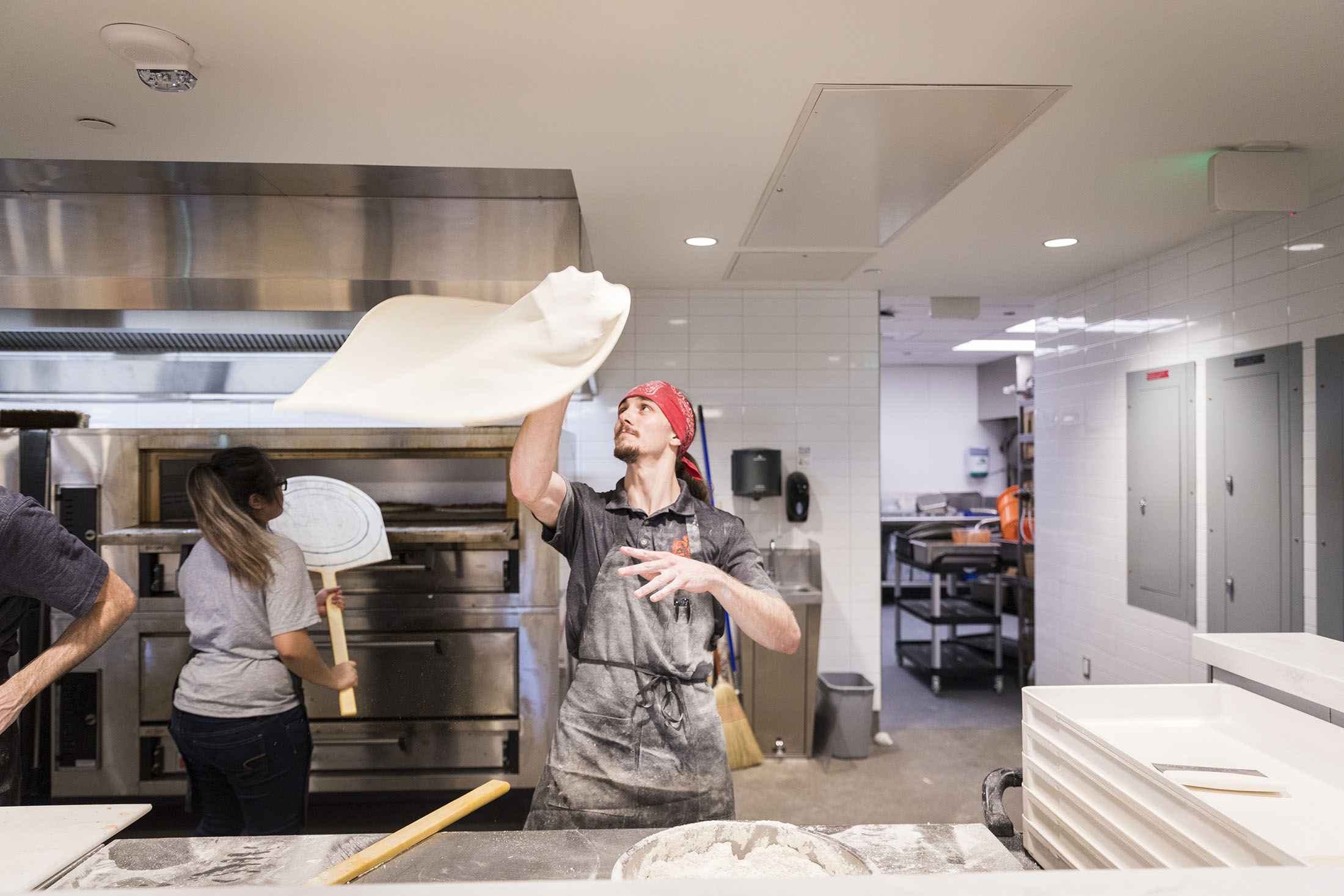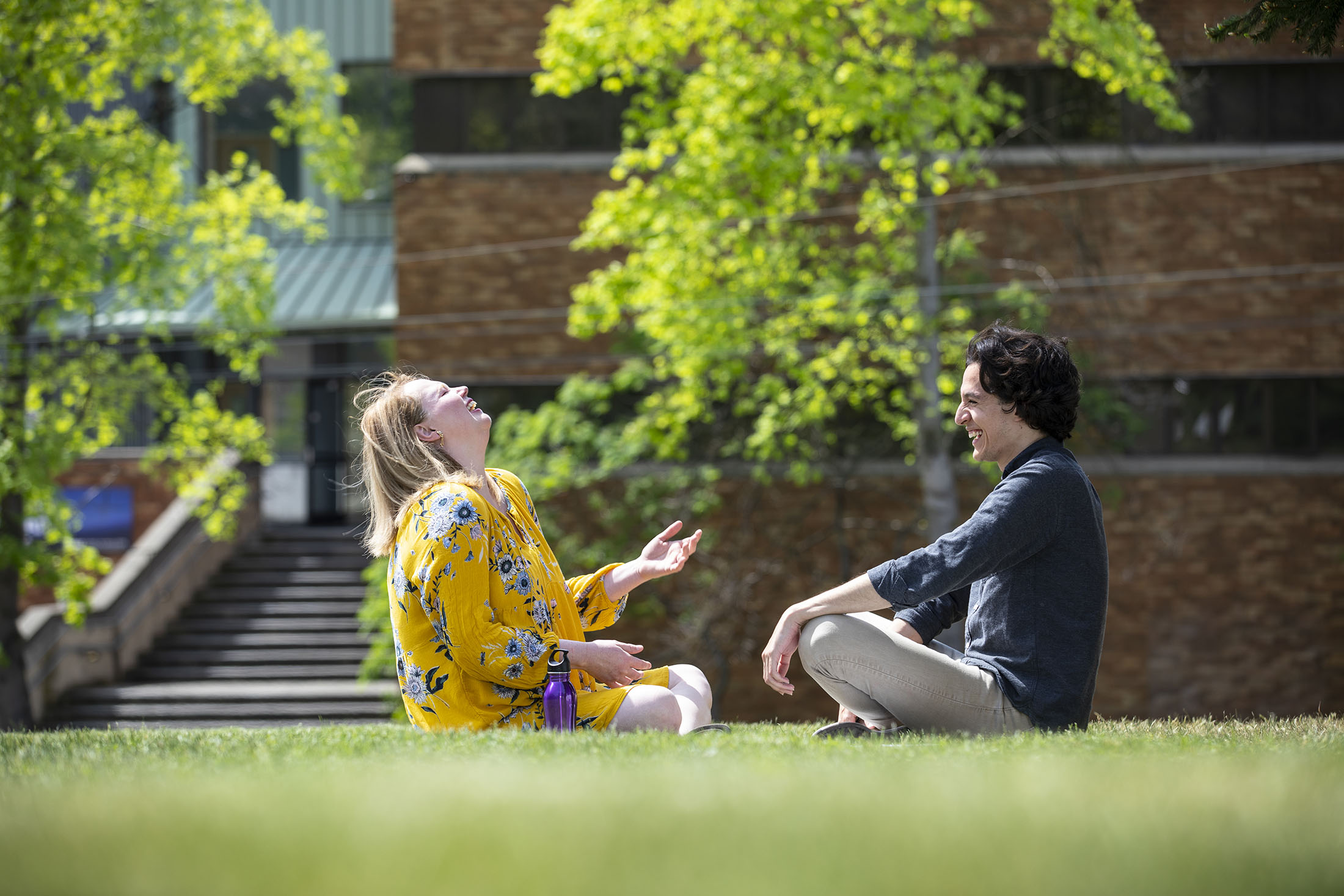 Student resources
The UW offers students a multitude of services to help them thrive. Whether you're looking for extra tutoring, counseling support, career advice or help finding your community, we have you covered.
Intramural activities
The Intramural Sports program has more than 30 leagues, tournaments and events, in Open, Co-Recreational, Women's and Men's divisions. With offerings from bowling to badminton, triathlons to tennis and dodgeball to volleyball, plus a range of levels from newbie to expert, everyone can find a way to get their game on.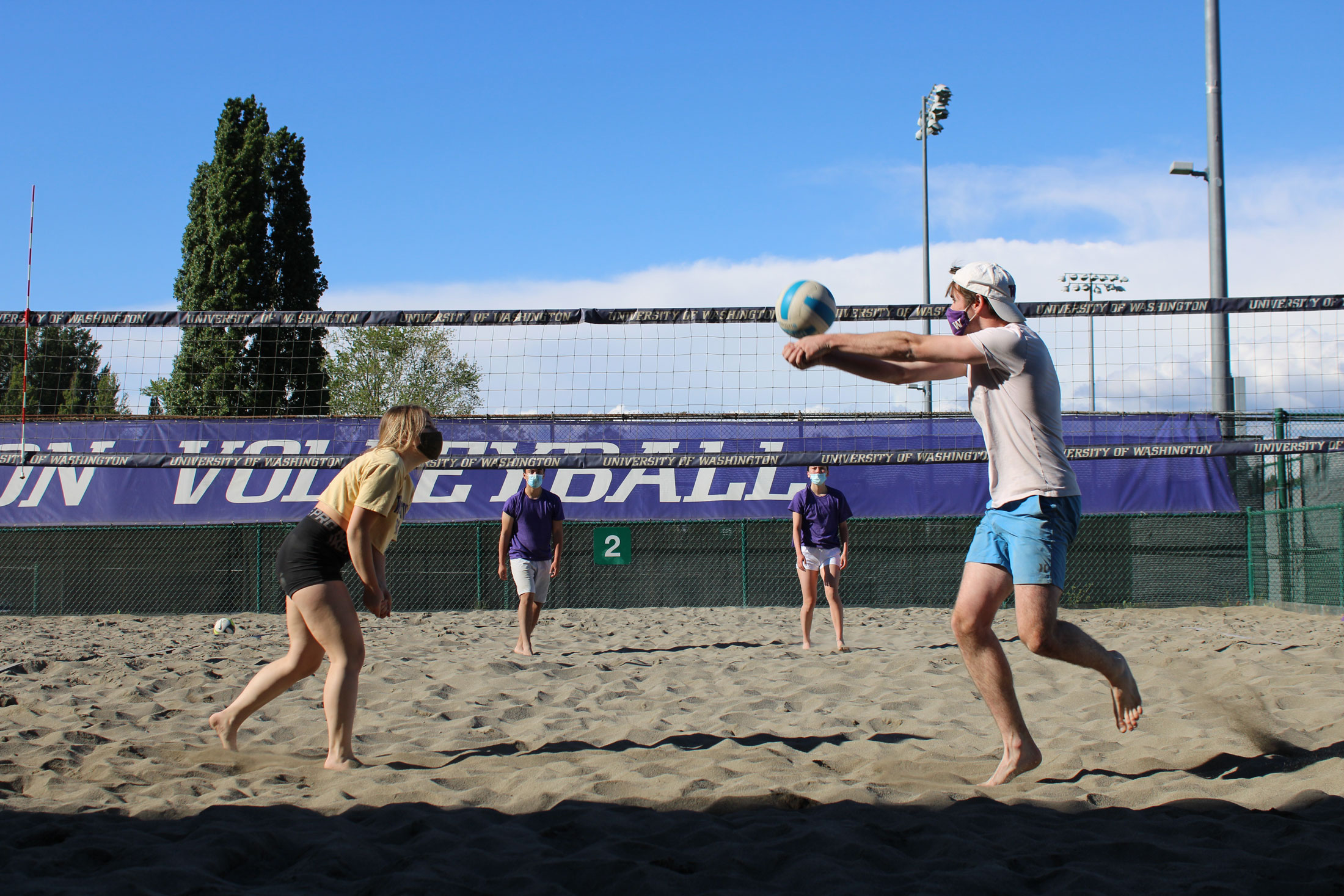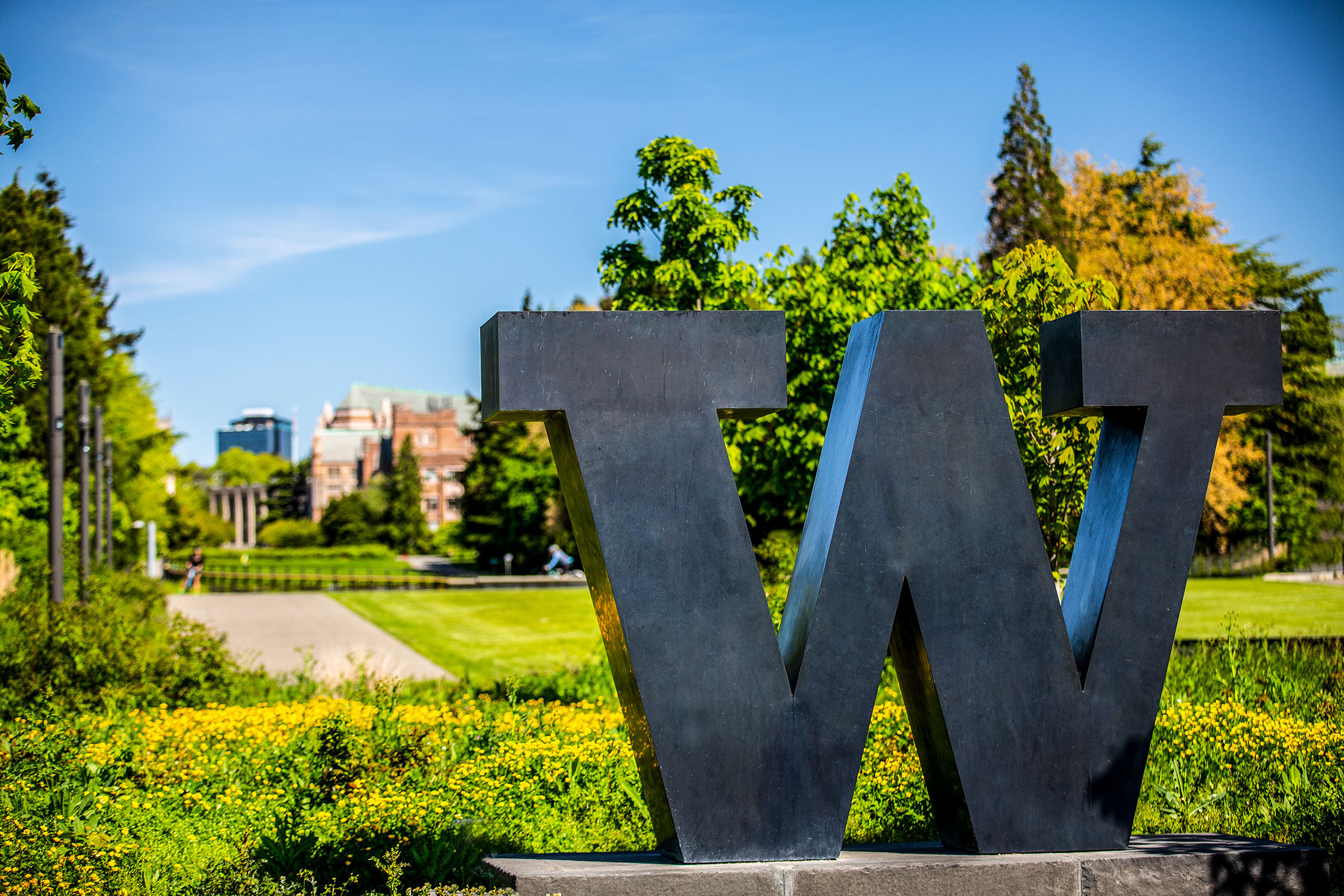 Diversity at the UW
From President Ana Mari Cauce's Race & Equity Initiative to the welcoming environment of the Q Center and the many resources of the Samuel E. Kelly Ethnic Cultural Center, the UW is devoted to advancing a culture of diversity, equity, inclusion and belonging for the whole UW community.
Husky health and well-being
Nothing is more important than the security, health and well-being of our students. Explore campus safety, mental health, medical and recreation resources.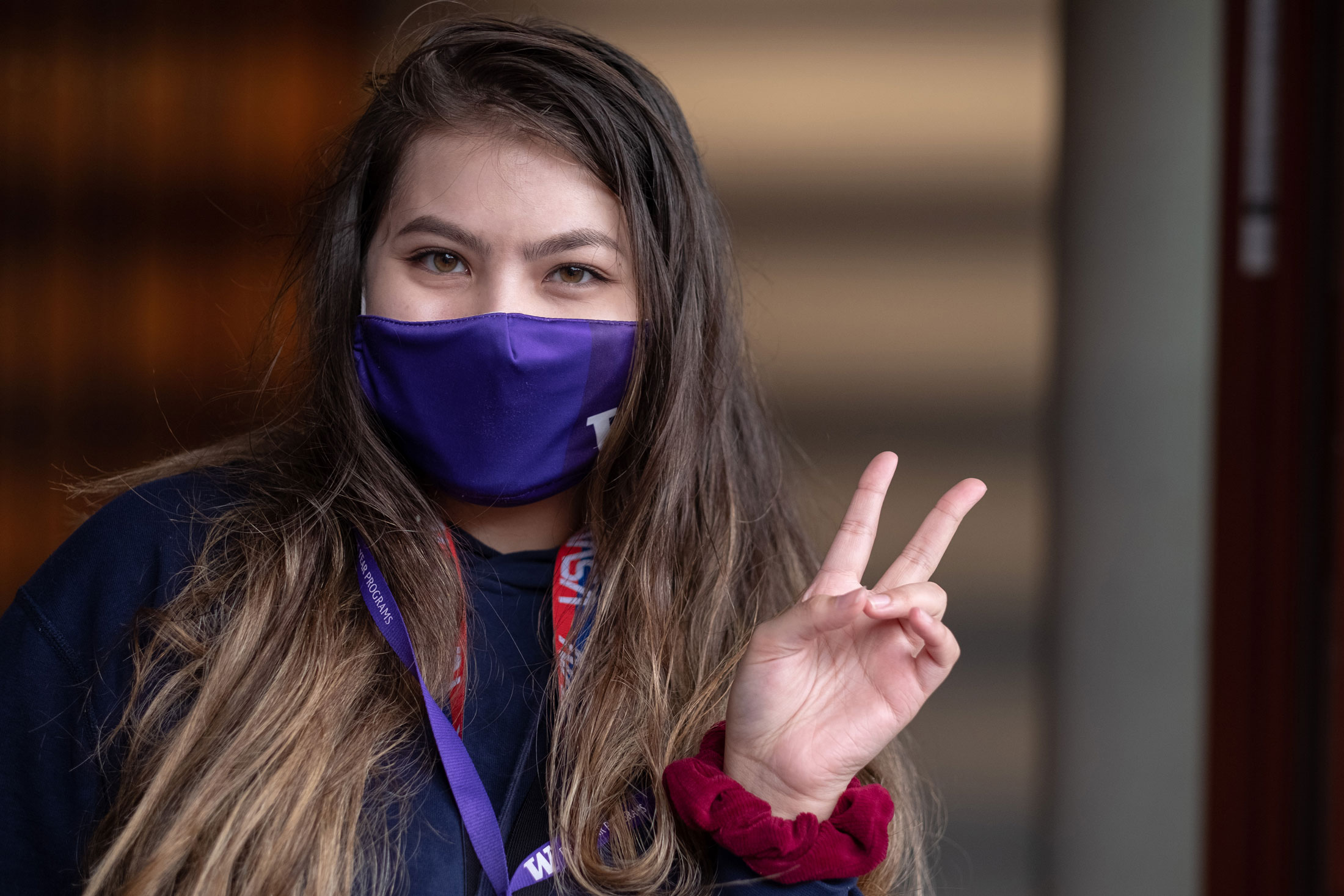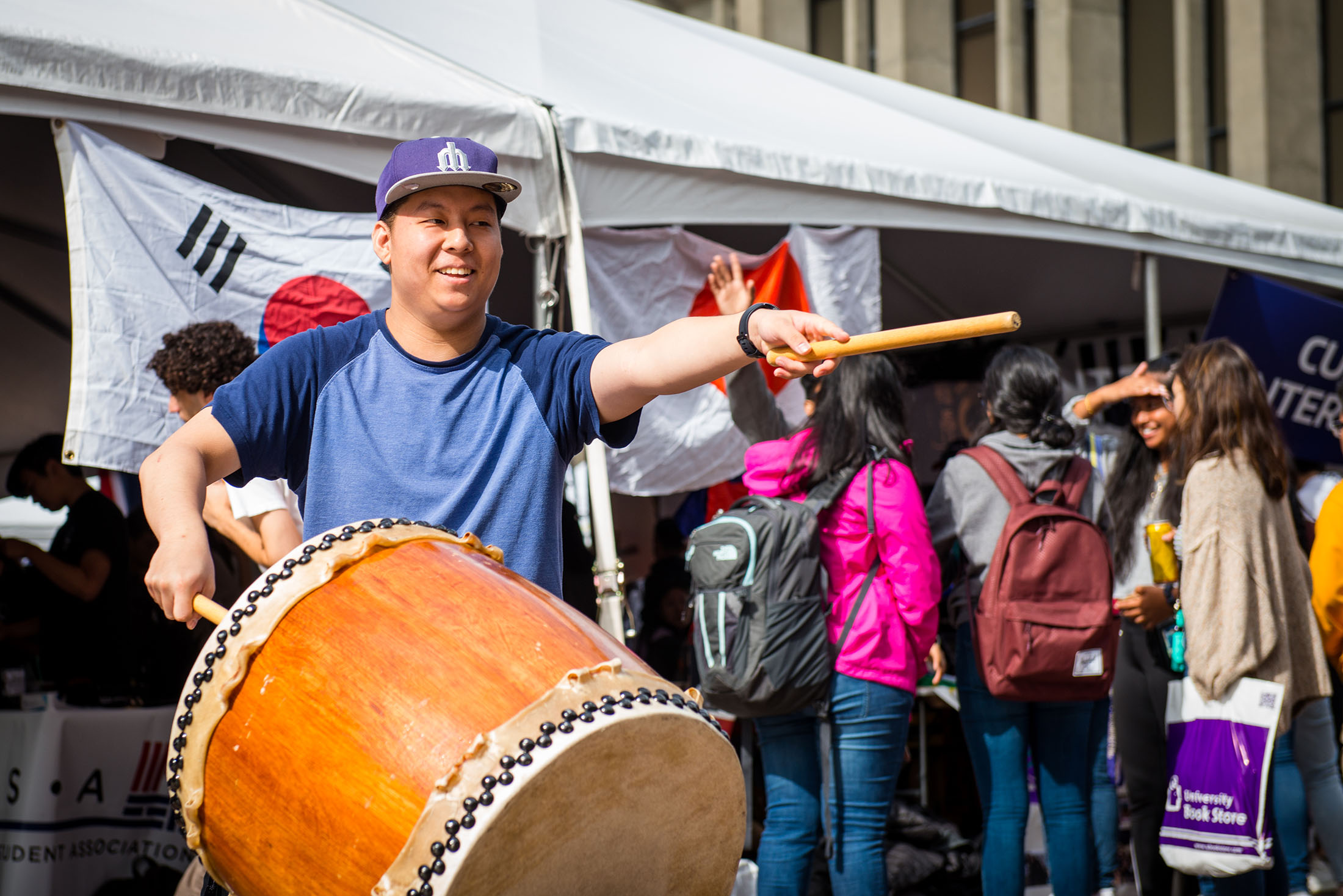 Student cultural groups
We understand the importance of finding your community while attending college. The UW is home to organizations that celebrate the diversity of our student body, including the Black Student Union, wǝɫǝbʔaltxʷ – Intellectual House, the Q Center, the Latinx Student Union,  CIRCLE (Center for International Relations & Cultural Leadership Exchange) — and many more.
Husky Union Building
The HUB of student life since 1949, the Husky Union Building is a popular gathering spot with a food court, event spaces, student services, a gaming lounge, bowling alley, student-run bike shop and much more!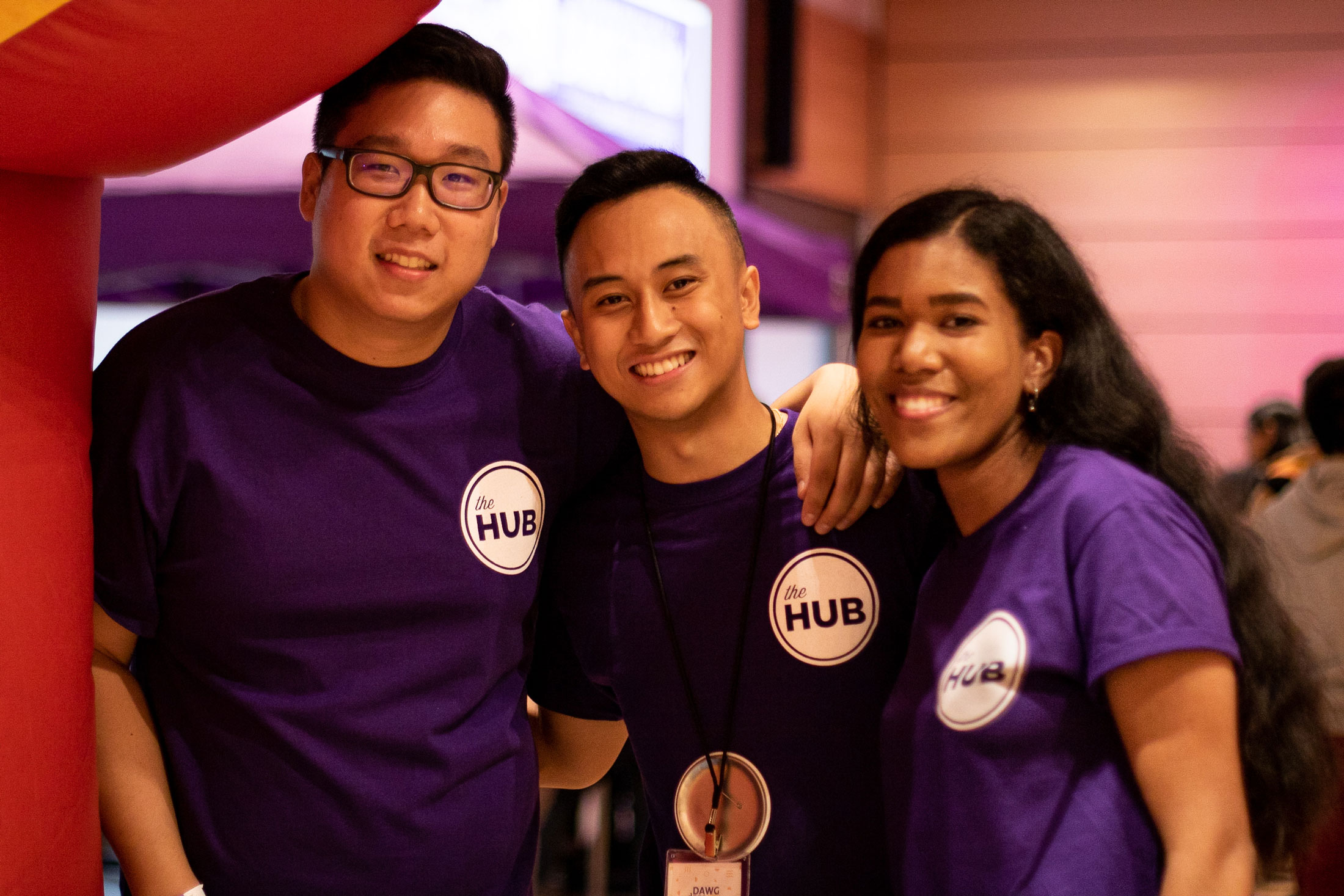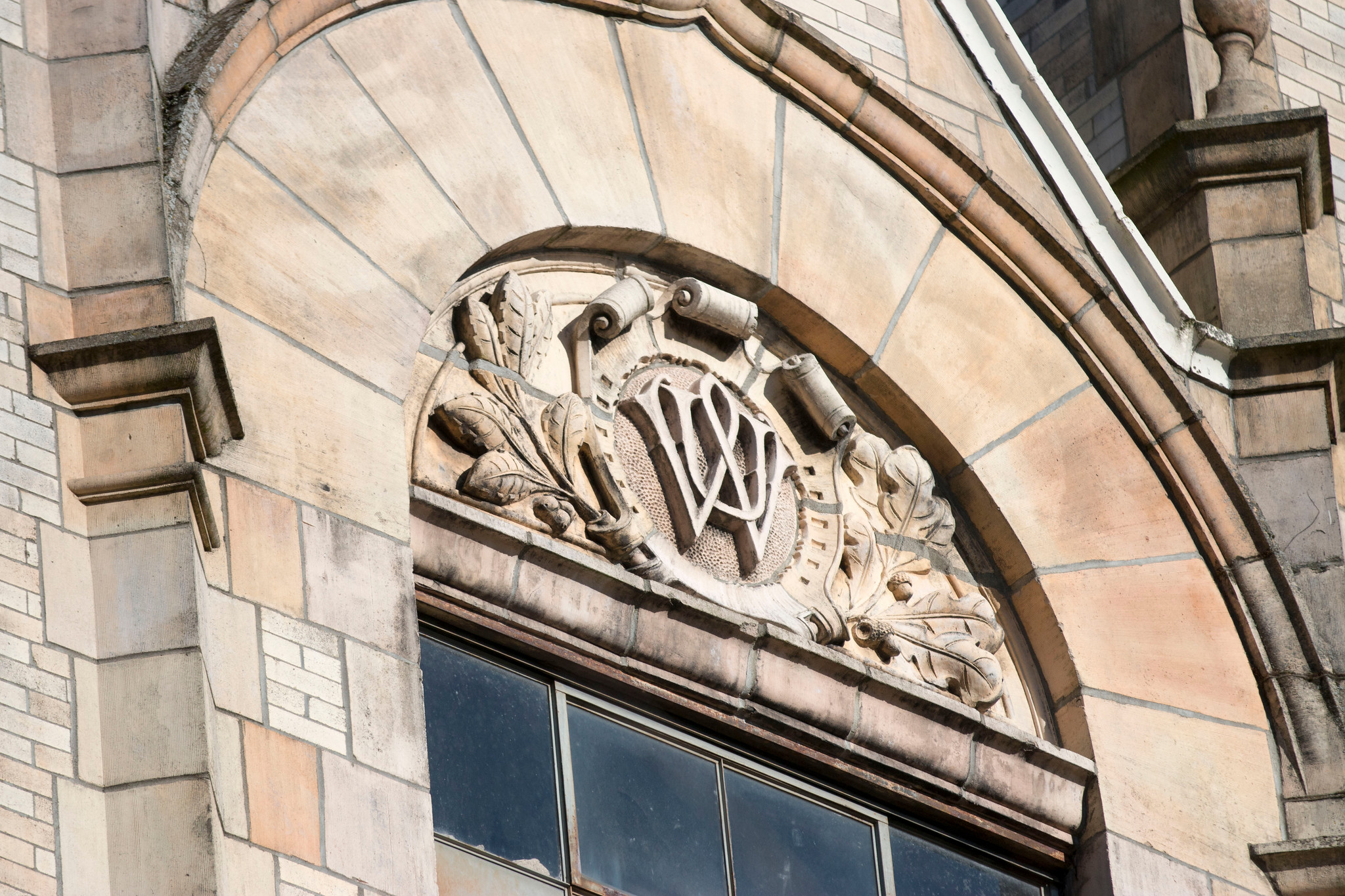 SafeCampus
Available by phone, SafeCampus helps the UW community prevent violence and respond to concerns. When you call, a trained, empathetic professional will listen and offer support and guidance.