Visit
Visit Portal: Resources
---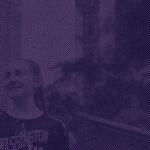 2021 virtual program coming soon. What will you discover at the University of Washington? With more than 180 majors at the UW, many paths can lead from a single interest. The program that's right for you might be one you haven't considered (or even heard of) yet. How it works Watch from wherever you are…
---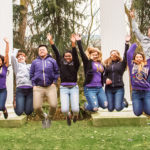 College search Meet the UW: Seattle, Tacoma and Bothell campuses The University of Washington is a multi-campus university in Seattle, Tacoma and Bothell, as well as a world-class academic medical center. Join us to learn more about what each campus has in common including programs, degrees, school spirit and more! We'll also review what makes each campus unique, including our…
---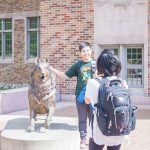 Our tour guides know UW! What's it really like to be a student at the UW? Our tour guides can tell you. Join us for a Husky Hangout, and connect with two current UW students for a 30-minute virtual hangout (Zoom) to get your student life questions answered. Can't make a Hangout? Email visituw@uw.edu, and…
---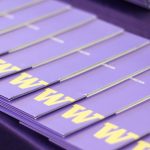 There is no excerpt because this is a protected post.
---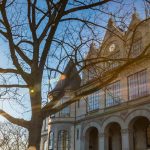 Save the date – December 17, 2021 Interested in transferring to the UW? Transfer Student Preview is a program for students (and their families) to learn more about UW programs and services and connect with departments. Revisit the 2020 program any time with the personal link we emailed you. Don't have the link? Watch the…
---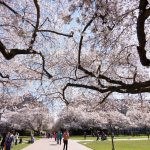 Virtual Admitted Student Preview (ASP) is for newly admitted Huskies and their families. Join us, and get a taste of the Husky Experience before making your college decision by May 1. All ASP sessions will take place April 5 – 8, 2021 from 4 – 7 p.m. Pacific Time. What you can expect Academic experts…
---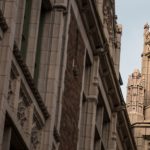 Transfer Thursday All prospective transfer students are invited to attend Transfer Thursday prior to applying to the UW. The afternoon includes an admission presentation, followed by information sessions or drop-in advising by different academic programs and departments. These vary from week to week. Consult the schedules to choose a Thursday that's best for you.  The…
---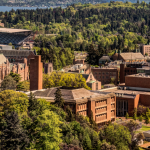 We believe that showing students the opportunities a higher education can provide is an important step in helping them prepare for their journey to college, so we welcome school groups as young as 8th-graders. Please note that we are unable to accommodate requests for groups to sample a class.
---
---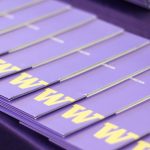 Whether you spot us at a virtual college night or a high school presentation, we look forward to meeting you. Stop by and say hello. Virtual/in-person college fairs and visits
---
Next page