Visit
Visit Portal: Resources
---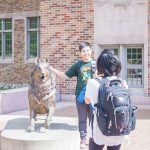 Our tour guides know UW! If you have questions for them, contact them directly, or please email askuwadm@uw.edu.
---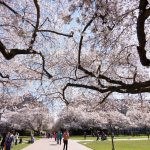 Virtual Admitted Student Previews (ASP) are one-day events for newly admitted Huskies and their families. Join us, and get a taste of the Husky Experience before making your college decision by May 1. Unable to make it to our virtual Admitted Student Preview? Want to go back to something you saw there? You still can….
---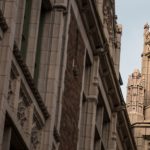 Transfer Thursday All prospective transfer students are invited to attend Transfer Thursday prior to applying to the UW. The afternoon includes an admission presentation, followed by information sessions or drop-in advising by different academic programs and departments. These vary from week to week. Consult the schedules to choose a Thursday that's best for you.  Can't…
---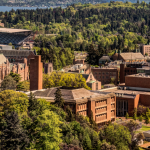 We believe that showing students the opportunities a higher education can provide is an important step in helping them prepare for their journey to college, so we welcome school groups as young as 8th-graders. Please note that we are unable to accommodate requests for groups to sample a class.
---
---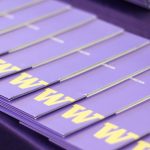 Whether you spot us at a college night, a high school presentation or a special event on campus, we look forward to meeting you. Stop by and say hello.
---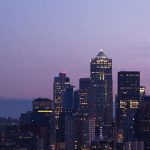 Seattle is a city of self-starters who believe that anything is possible when we work together. We're adventurous and entrepreneurial, caffeinated and connected. This global hub for innovation is an international epicenter for turning ideas into actions, and the UW is at the heart of it. Whether you're into art or food, history or tech,…
---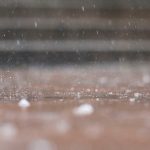 Finding your campus tour & admission presentation If you haven't already, be sure to register for a campus tour & admission presentation. Campus tours leave from the Husky Union Building (HUB), Welcome Center, room 106. Please Note: Questions about and changes to scheduled tours or info sessions should be directed to the Office of Admissions…
---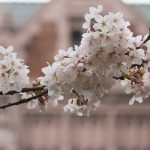 Campus tours + admissions presentations Please note that demonstrated interest, as shown by attending any campus event, is not a factor in admission to the UW. Take a self-guided tour! This self-guided tour of the University of Washington will give you a preview of campus as well as a peek into the Husky Experience. Listen…
---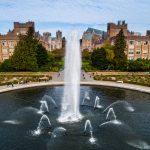 Plan your visit Make the most of your visit to the UW. Let us help you with details, directions, tips and things to do. Learn more Events Looking for other ways to connect with the UW? Find out what's happening with the Office of Admissions Learn more
---