Tips to help fill in the Coalition application
Click on the i icon for helpful information about the application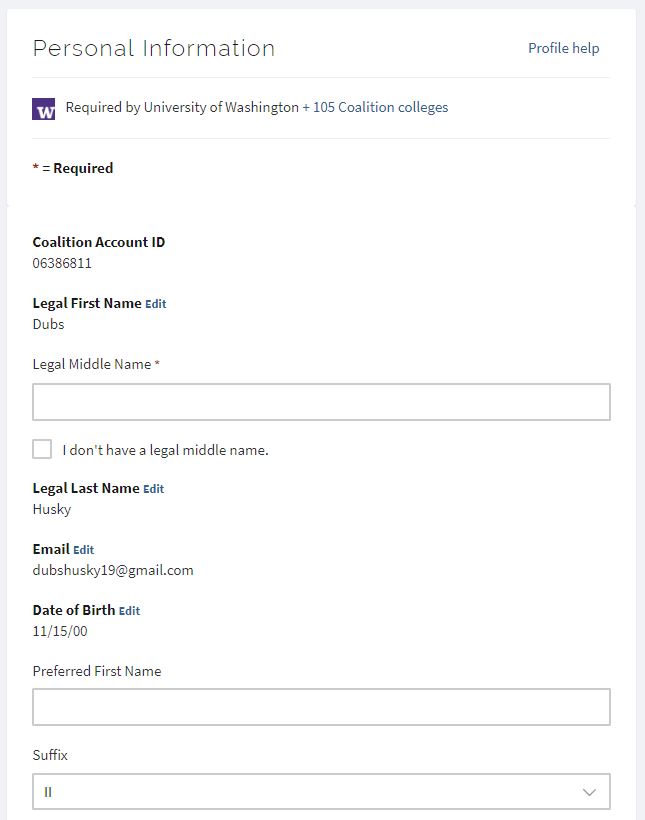 Legal Name
Please fill out your name exactly as it will show up on all materials we receive for your application. Your teachers, college counselors and others should also use your legal name just as it will appear on your financial aid forms, official test score reports, etc. Use of a nickname can cause your application to be incomplete if we cannot match your materials to your application.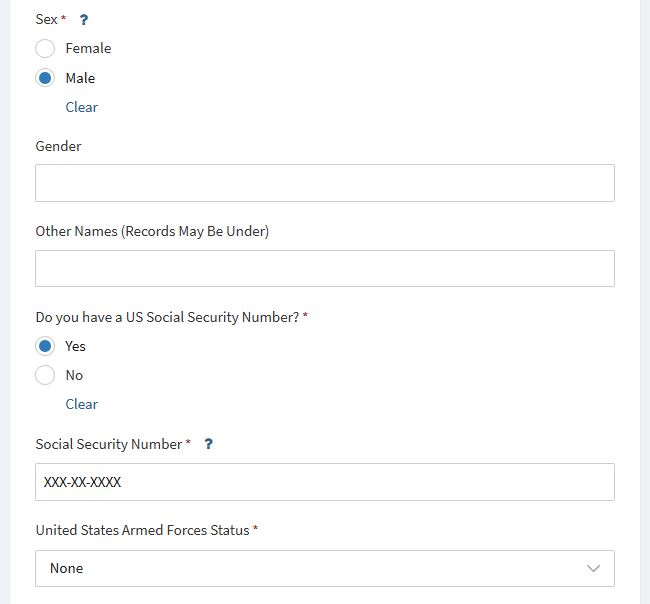 US Social Security Number
Your US Social Security number is kept strictly confidential and is used solely to match up your admissions and financial aid data if you are applying for aid.